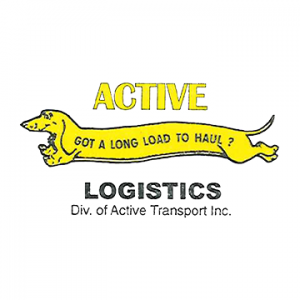 Active Logistics is located in Lackawanna, New York offering flatbed services.
Active Logistics is a division of Active Transport
FLATBED
&

TANK SERVICES

Active Logistics offers flatbed and tank services operating out of Lackawanna, New York.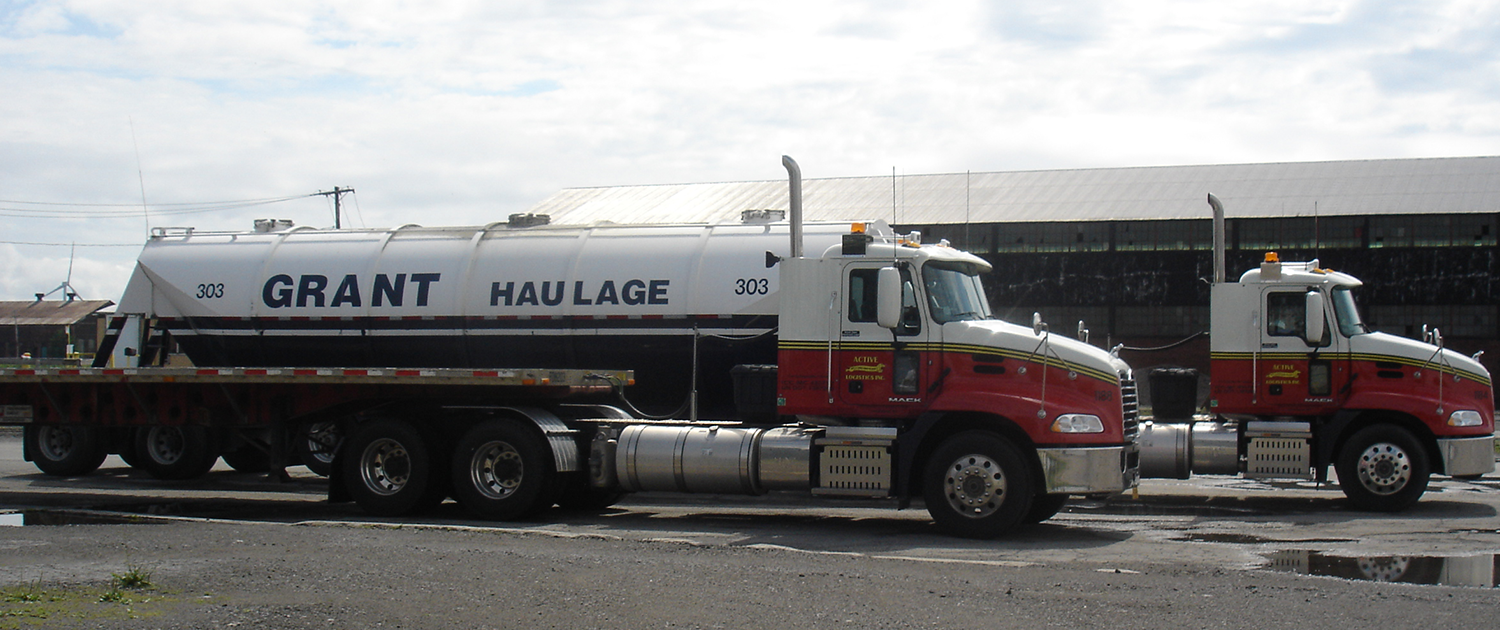 Thank you for your interest in employment opportunities at Active Logistics, a division of Grant Group of Companies.
Please note: You will be required to fill out this application, even if you are submitting a resume. Please remember to read the Declaration section, carefully, before signing and dating.
If you have any questions, contact us.