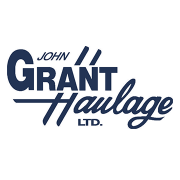 John Grant Haulage Limited was established in 1954 by John Grant, who built the company from a single dump truck. Throughout the years, additional business units were acquired, including Hurdman Bros based in Ottawa, ON.
John Grant Haulage Limited remains in the ownership of the Grant family 63 years later, now being operated by Bradley Grant, John's son and the second generation of the Grant family.  In 2015, Grant Haulage became the anchoring company of what now makes up the Grant Group of Companies.
Today, Grant Haulage is one of the largest dry bulk cement carriers in Canada. The company also specializes in the transportation of resin and flour products. Grant Haulage is made up of tanks ranging from tandems to five axle configurations, operating primarily throughout Ontario, Quebec, New Brunswick and Western New York.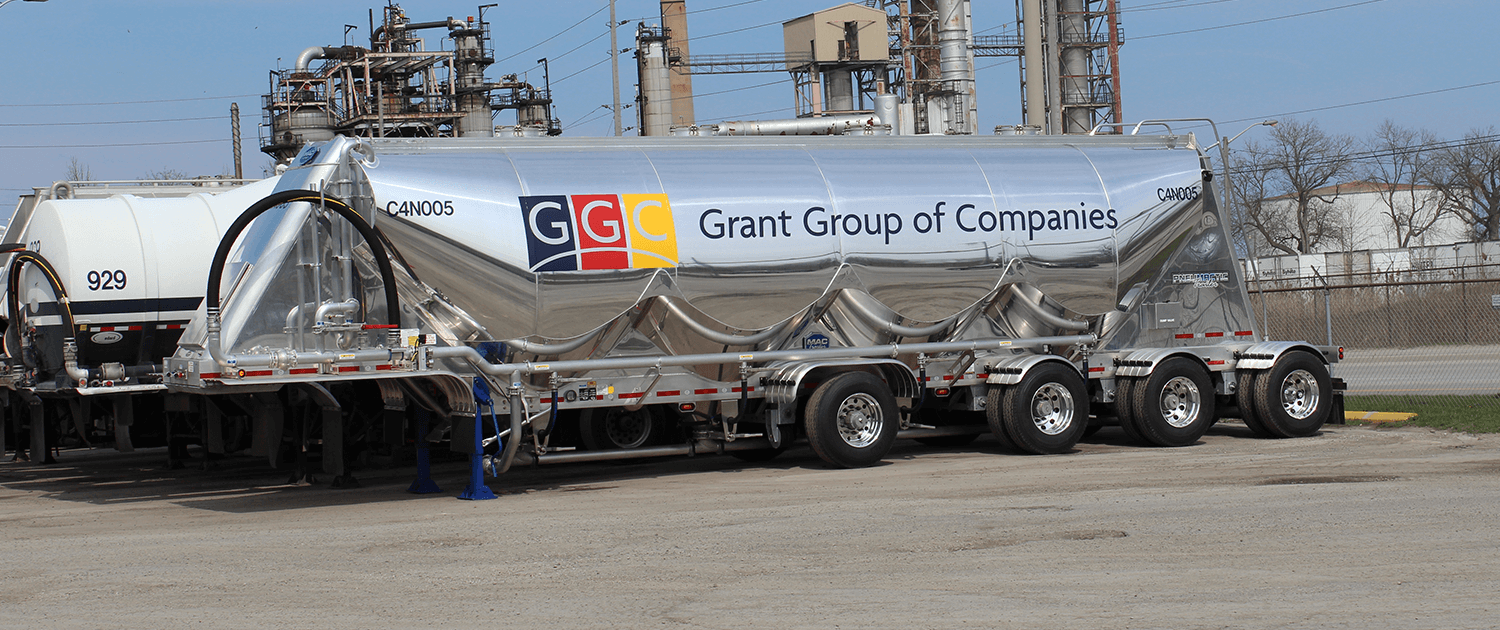 Thank you for your interest in AZ employment opportunities for truck drivers at John Grant Haulage Limited and Hurdman Bros.
John Grant Haulage is hiring AZ tank truck drivers for transporting resins and flour in Mississauga and the surrounding area.
Please note: You will be required to fill out this application, even if you are submitting a resume. Please remember to read the Declaration section, carefully, before signing and dating.
If you have any questions about AZ employment in Mississauga and Ottawa Valley, contact us.