In spring of 2007, opportunity arose to expand on resin services, which were already being provided by Grant Haulage to their truckload customers.  A modern 40,000 sq. ft. warehouse was acquired, and began facilitating a complete range of bagging, boxing & palletizing services, of less than truckload resin products.
Additional services also include traditional storage, shipping and warehouse receiving.  The facility is linked to a rail siding, providing a complete rail to box seamless transload bulk to box operation.
Summer of 2011 brought further expansion of the business unit to the Quebec market. A second warehouse facility was opened just outside Montreal QC, where it remains a strong competitor in the marketplace today, offering the same services as the Milton operation, plus a full service dry bulk transport terminal.
Warehousing
Bagging, Boxing and Palletizing Services
Complete Rail to Box Seamless Transload
Bulk to Box Operation
TANKS
Resins
Cements
Cement Service also available in Quebec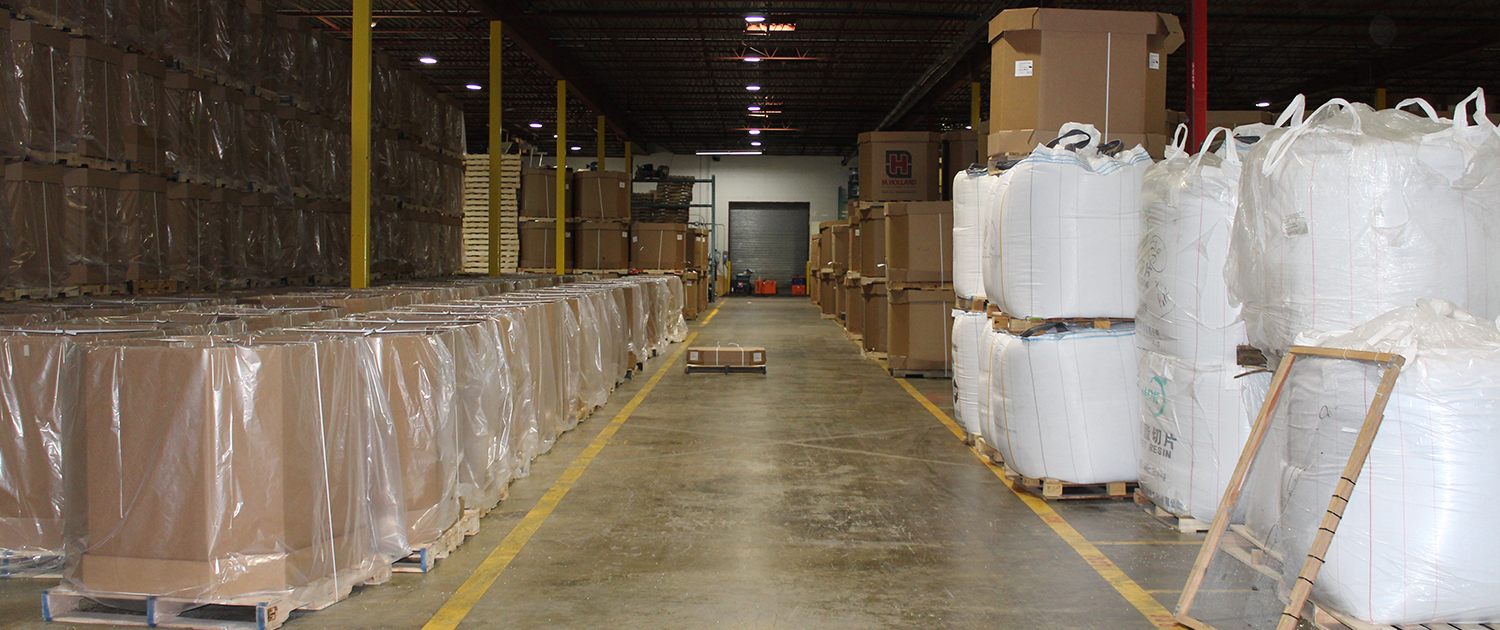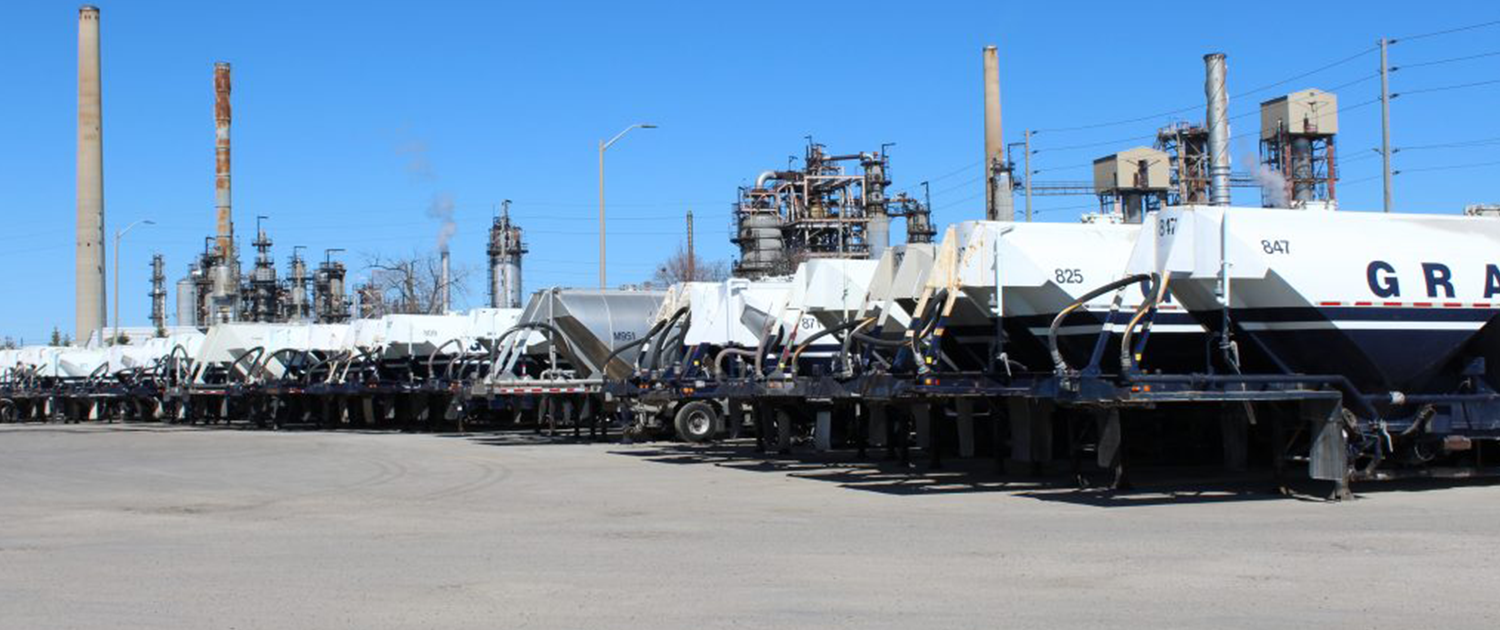 Thank you for your interest in employment opportunities at BJG Warehousing and Distribution Services Inc., a division of Grant Group of Companies.
Please note: You will be required to fill out this application, even if you are submitting a resume. Please remember to read the Declaration section, carefully, before signing and dating.
If you have any questions, contact us.