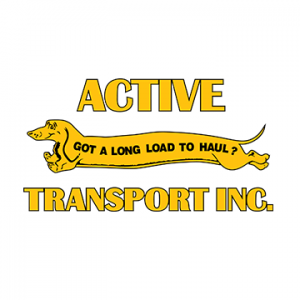 The history of Active Transport Inc. dates back to the early 1920s, but was acquired by the Grant family in 1980. Active has always been a heavy specialized flatbed carrier, mostly known for its long loads – this is where the wiener dog logo originated. In the early 2000s, steering dollies were brought into the operation, allowing the long load division to "stretch further".
Today, the Active fleet is made up of flatbeds, trombones, step decks, dollies, and flour tanks, operating mainly in Southern Ontario, or within 500 miles of their home base in Milton, Ontario. Active has played a major role in the hauling of over-dimensional materials for many major infrastructure projects within Ontario and New York State, via their subsidiary Active Logistics Inc, located in Lackawanna, New York.
FLATBED
&

OVER-DIMENSIONAL

Concrete and Steel Beams
Building Materials
Lumber Products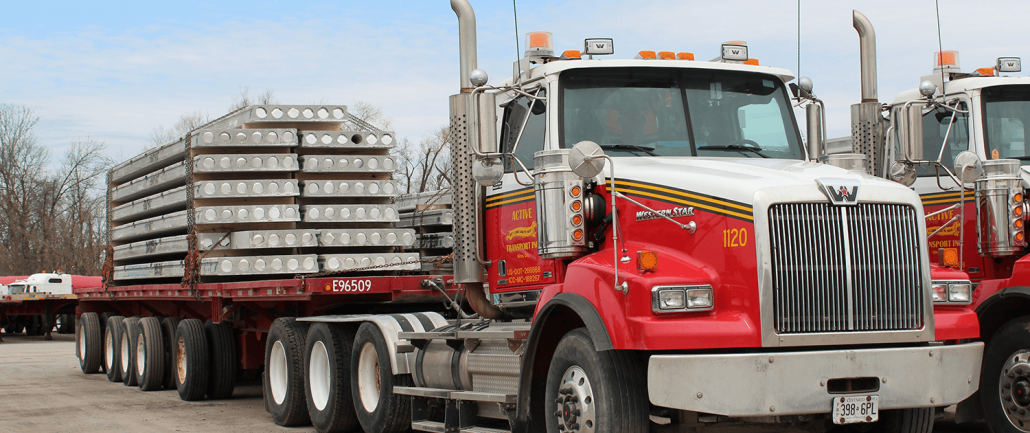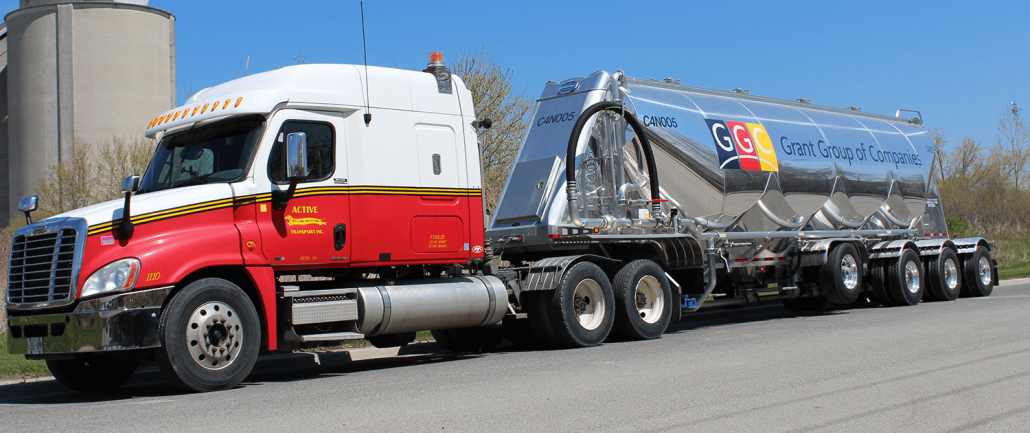 Thank you for your interest in employment opportunities at Active Transport, a division of Grant Group of Companies.
Please note: You will be required to fill out this application, even if you are submitting a resume. Please remember to read the Declaration section, carefully, before signing and dating.
If you have any questions, contact us.